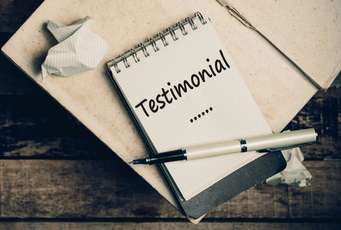 Helping clients find solutions when they need it the most is the cornerstone of our business. We are always humbled when we receive messages like this recent one:
"I would like to take this opportunity to thank ABFS Consulting for their exceptional work in leading us through the very intimidating process of having our home foreclosed on. They offered several options along the way and helped explain things to me and my family in a way that we could all understand. We opted to try everything we could to save the property and ABFS helped us to evaluate the risk and reward of each option.
I can proudly say that we were able to rescue the family home that has been with us for well over 20 years and managed to save money in the process. After being reluctant at first with hiring out a consultation firm, I can now vouch for this organization and that they really do understand their jobs very well and have our best interest in mind. Well worth it!
Jason R."
Thank you so much for working with us, Jason! You were instrumental in assisting us to implement the solutions necessary to save your family home.
For more comments and experiences from real people we have worked with please click here